At Grandmother's Trunk, we embrace the timeless joy of reading, celebrating the enchanting world of literature. Our book store is a haven for book lovers, offering a curated collection that spans genres and generations.
Discover the warmth of classic tales, the thrill of gripping mysteries, and the inspiration found in heartwarming novels. Grandmother's Trunk is more than just a bookstore; it's a place where imaginations take flight and memories are crafted with every turn of the page.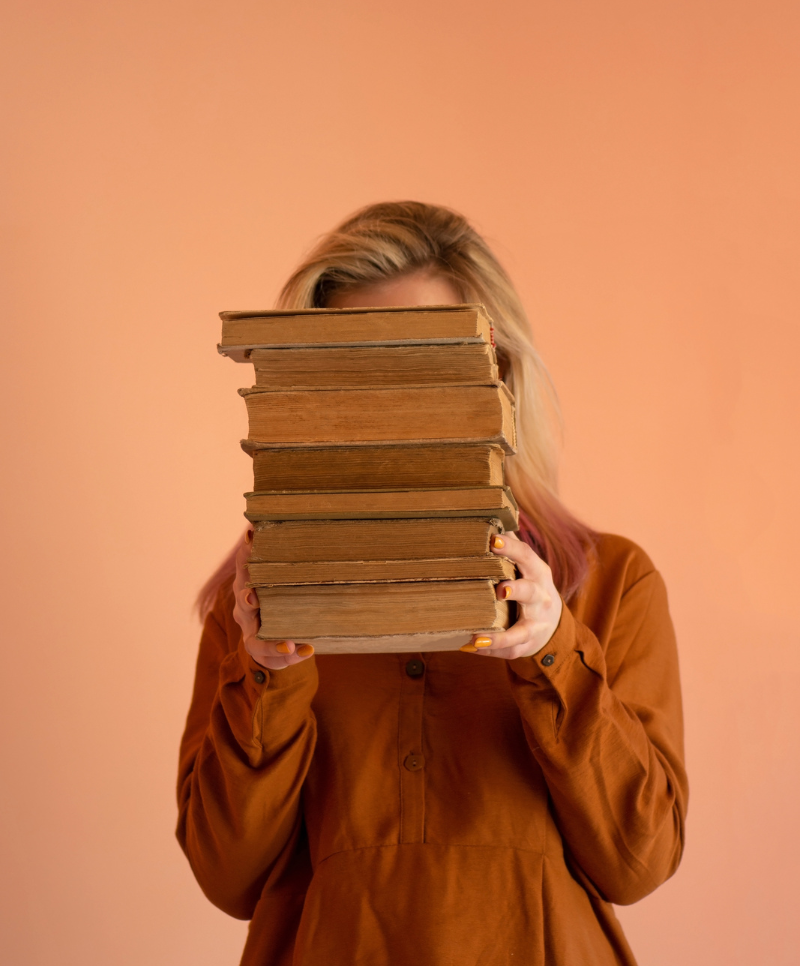 Grandmother's Trunk Books & Beyond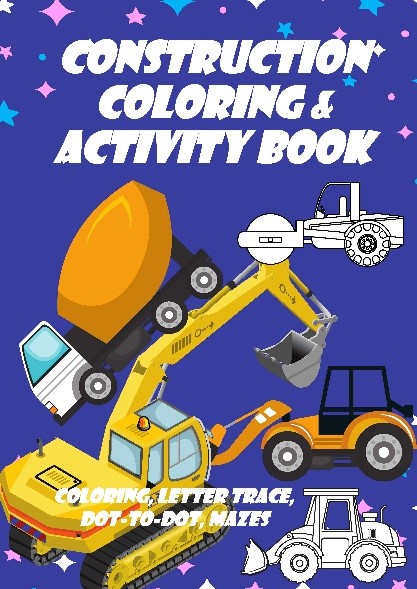 COLORING & ACTIVITY BOOK
Construction Coloring and Activity Book for Kids Who Love Trucks, Excavators, Cranes, Tractors, Diggers with Letter Trace, Dot to Dot and Maze pages, too! The Construction Coloring & Activity Book features: Your child will learn while coloring.friendly, fun face.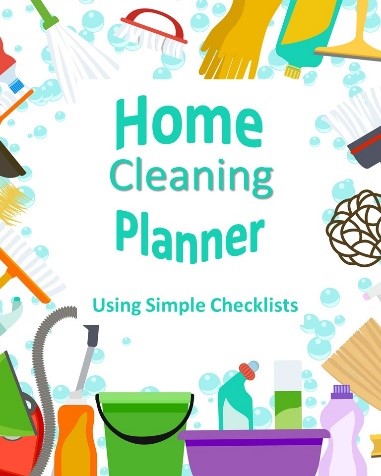 HOME CLEANING PLANNER
Having a clean house starts with a plan. This easy to use planner will help you. Get organized and efficient with the checklists and pages for you to add your tasks and priorities for the day. Plenty of pages to add your to-do's for your home.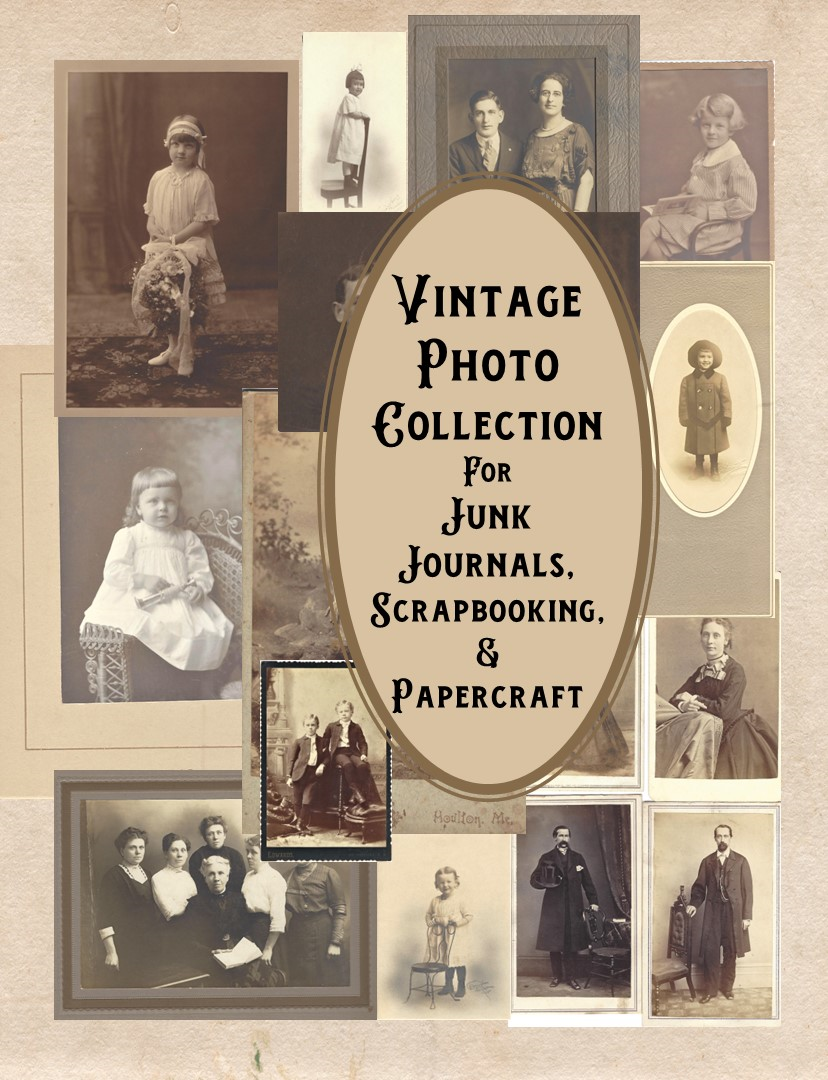 VINTAGE PHOTO COLLECTION
Eclectic, fun, and charming variety of 75 vintage photos/pictures from Victorian to circa 1930's: children, adults, couples, wedding, cabinet photos, more. Use for DYI cards, Junk Journals, Papercraft, Scrapbooking, Fussy Cutting, and wherever your creativity takes you.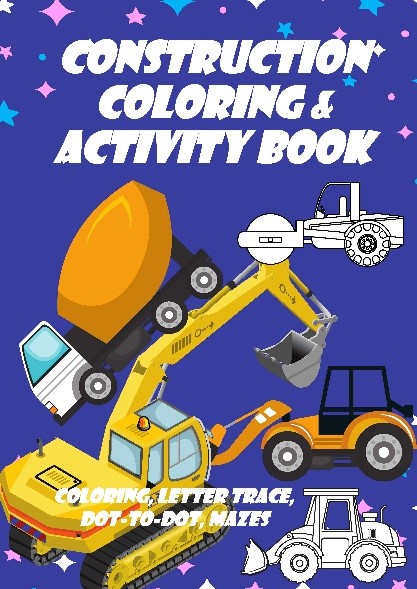 COLORING & ACTIVITY BOOK
Kids Construction Coloring and Activity Book | For Kids Who Love Trucks, diggers | Coloring Letter Trace Dot to Dot Mazes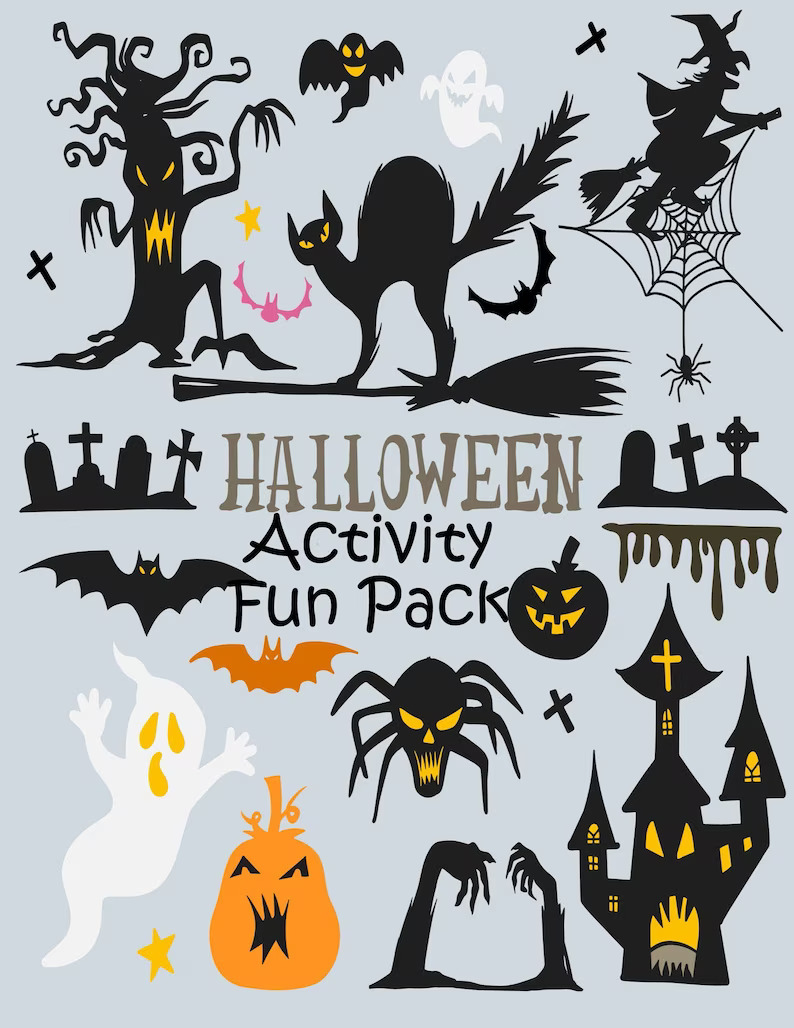 HALLOWEN ACTIVITY FUN PACK
Digital Halloween Fun Activities Pack Instant Download - 30 assorted pgs: coloring, mazes, matching, counting | Spooky sign incld, party fun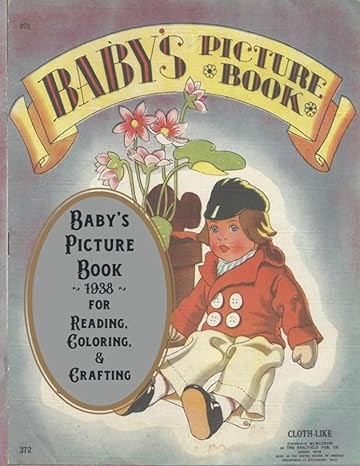 BABY'S PICTURE BOOK
Vintage 1938 Baby's Picture Book w/ coloring pages [Instant Digital Download] Adorable 1930's illustrations of baby items | craft ephemera
Have questions or feedback? We're here to help! Use the form below to reach out, and we'll get back to you as soon as possible.