Grandmother's Trunk Press grew out of Grandmother's Trunk, a popular consignment shop full of antiques, collectibles, unique items, and vintage clothing. Grandmother's Trunk began publishing brochures and writing articles for antiques publications as part of promoting the shop.
The Vintage Gazette Newsletter reported on the vintage clothing market and East Coast Vintage Clothing Shows. The newsletter also promoted a spinoff of the shop: the first N.E. Vintage Clothing Show: Molly's Grandmother's Vintage Clothing Trade Show held in Massachusetts and later in New York City. Grandmother's Trunk Press has published a variety of custom guides and short run booklets. Now, thanks to the Internet and POD publishing options, Grandmother's Trunk Press is providing a wider distribution online and in stores of select books. The emphasis is on books that cultivate your enthusiasms.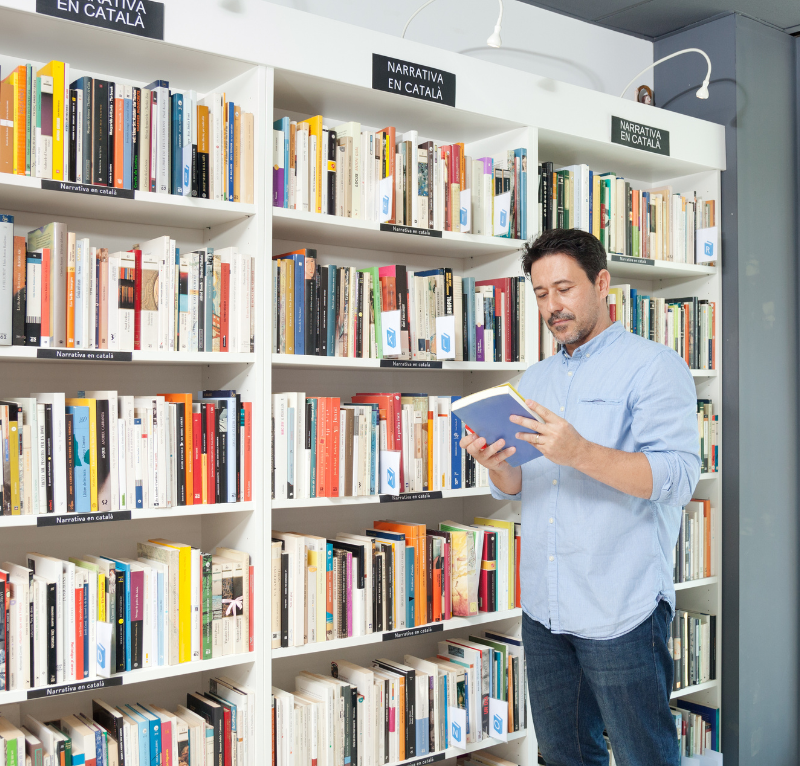 Embark on a Journey through Timeless Tales and Literary Wonders at Our Cozy Haven
Dive into the vast realm of stories at Grandmother's Trunk, where every book is a gateway to new adventures.
Stay in the Loop!
Explore the latest arrivals, discover hidden gems, and join our community of satisfied readers. Enter your email address below to subscribe to our tasty newsletter