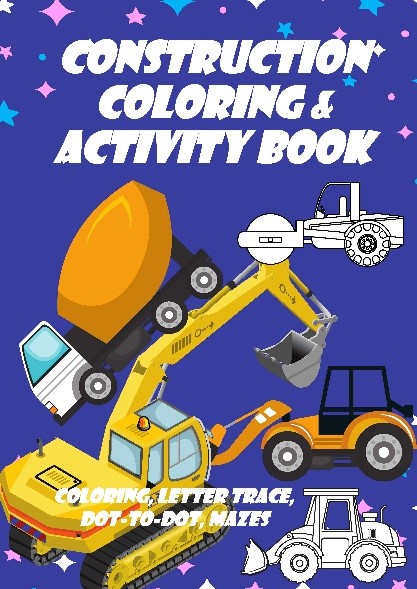 COLORING & ACTIVITY BOOK
Construction Coloring and Activity Book for Kids Who Love Trucks, Excavators, Cranes, Tractors, Diggers with Letter Trace, Dot to Dot and Maze pages, too! The Construction Coloring & Activity Book features: Your child will learn while coloring. Large 8.5 x 11 inch size. Learn how to write the names of the vehicles with Letter Tracing.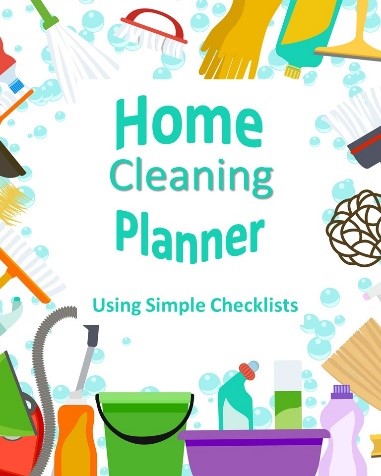 HOME CLEANING PLANNER
Having a clean house starts with a plan. This easy to use planner will help you. Get organized and efficient with the checklists and pages for you to add your tasks and priorities for the day. Plenty of pages to add your to-do's for your home. Checklists for kitchen, living room, dining room, bathroom, bedroom, home office, garage, yard, and vehicles.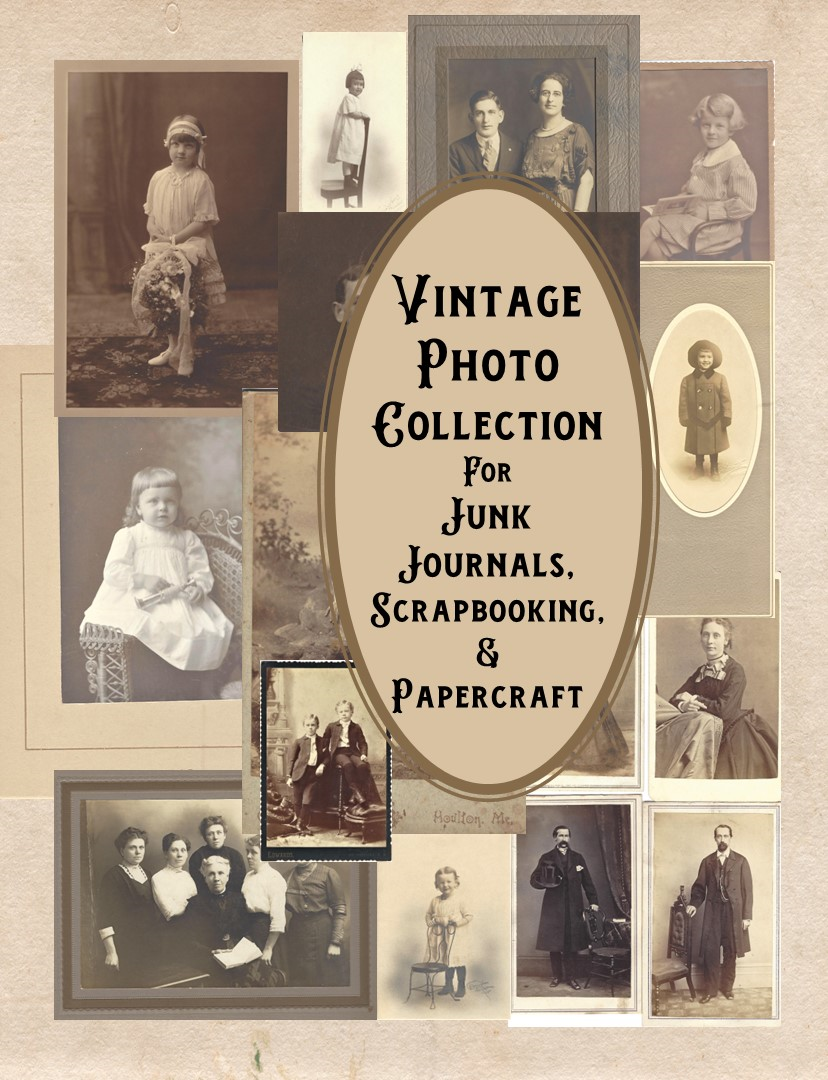 VINTAGE PHOTO COLLECTION
Eclectic, fun, and charming variety of 75 vintage photos/pictures from Victorian to circa 1930's: children, adults, couples, wedding, cabinet photos, more. Use for DYI cards, Junk Journals, Papercraft, Scrapbooking, Fussy Cutting, and wherever your creativity takes you.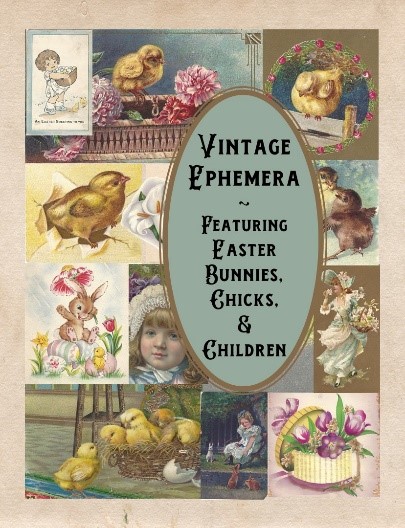 VINTAGE EPHEMERA
Lovely collection of vintage Easter images of bunnies, chicks, children, flowers, crosses. Ephemera from postcards, greeting cards, trade cards, etc. from our private collection, not gathered from online.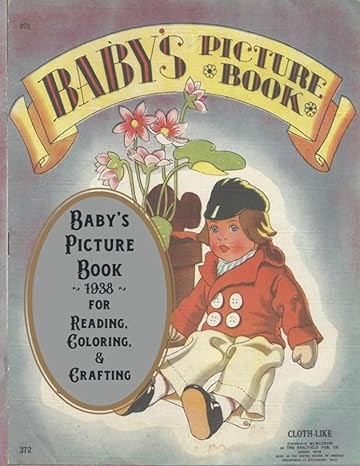 BABY'S PICTURE BOOK
Baby's Picture Book ~ 1938 ~ for Reading, Coloring, and Crafting is a charming children's book from 1938, originally printed on cloth like paper. This children's ephemera was scanned and modified from original and coloring pages created for added value.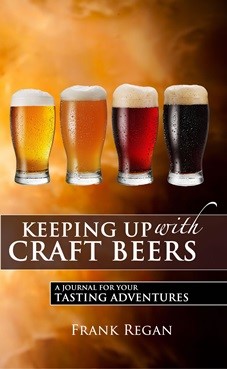 KEEPING UP with CRAFT BEERS
Keeping Up with Craft Beers is a handy journal for recording your craft beer tasting experiences. The increasing choices and variety of beers with clever and sometimes similar names can made it hard to keep track of the delights and disappointments found on tap and in stores.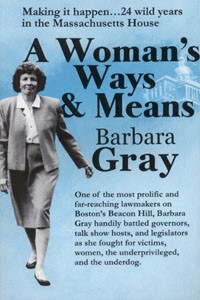 A WOMAN'S WAYS AND MEANS
A Woman's Ways & Means by Barbara E. Gray with Debra Regan Cleveland, 312 pages soft cover with photographs. This is the compelling story of how a mother of four entered politics and rose to leadership in a Massachusetts State House dominated by males. Barbara Gray spent 24 years in the State House, but in 1972, she was one of only eight women among the 240-member body.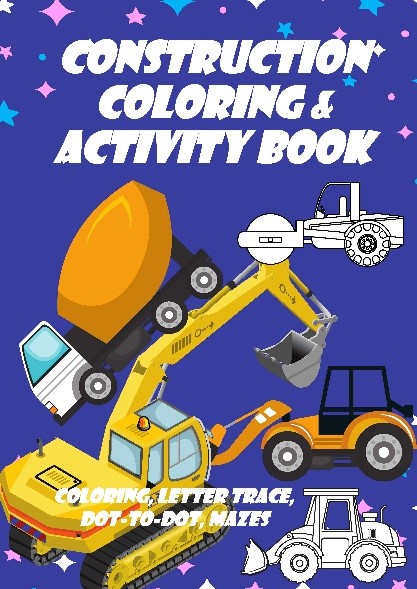 COLORING & ACTIVITY BOOK
Kids Construction Coloring and Activity Book | For Kids Who Love Trucks, diggers | Coloring Letter Trace Dot to Dot Mazes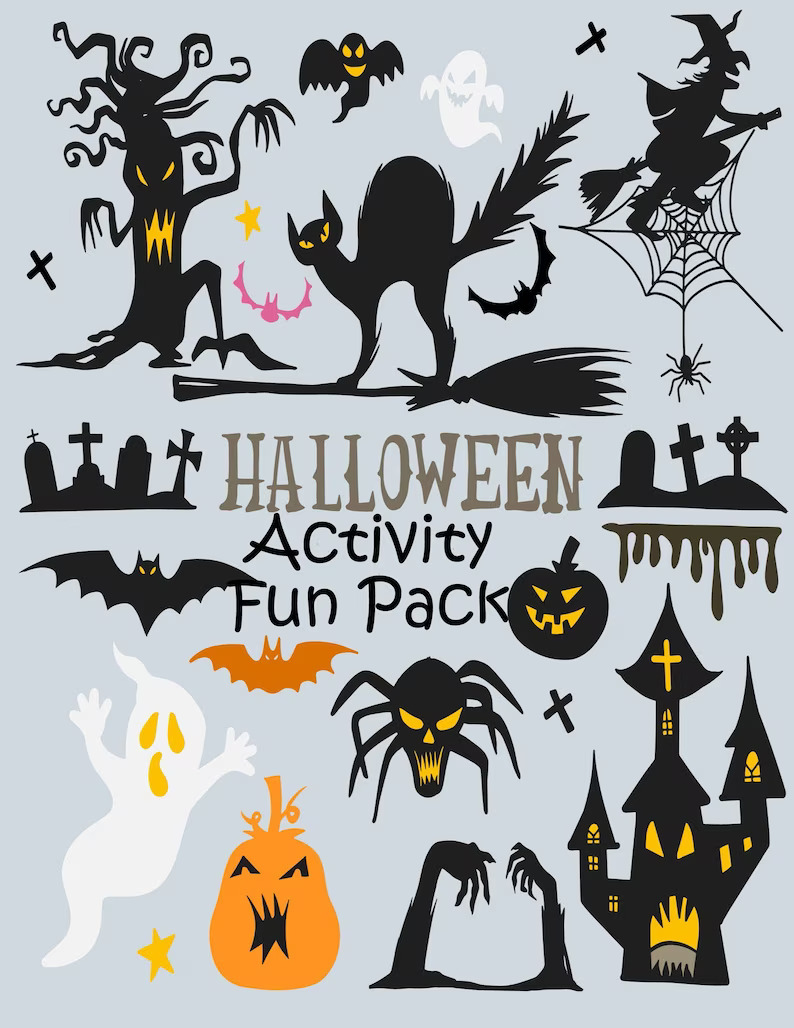 HALLOWEN ACTIVITY FUN PACK
Digital Halloween Fun Activities Pack Instant Download - 30 assorted pgs: coloring, mazes, matching, counting | Spooky sign incld, party fun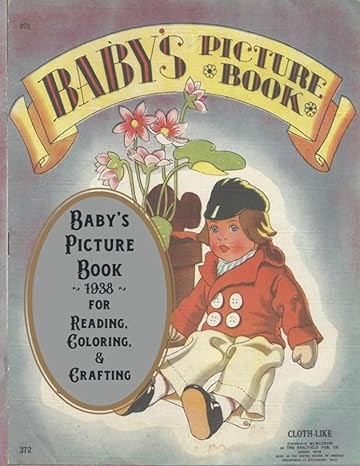 BABY'S PICTURE BOOK
Vintage 1938 Baby's Picture Book w/ coloring pages [Instant Digital Download] Adorable 1930's illustrations of baby items | craft ephemera